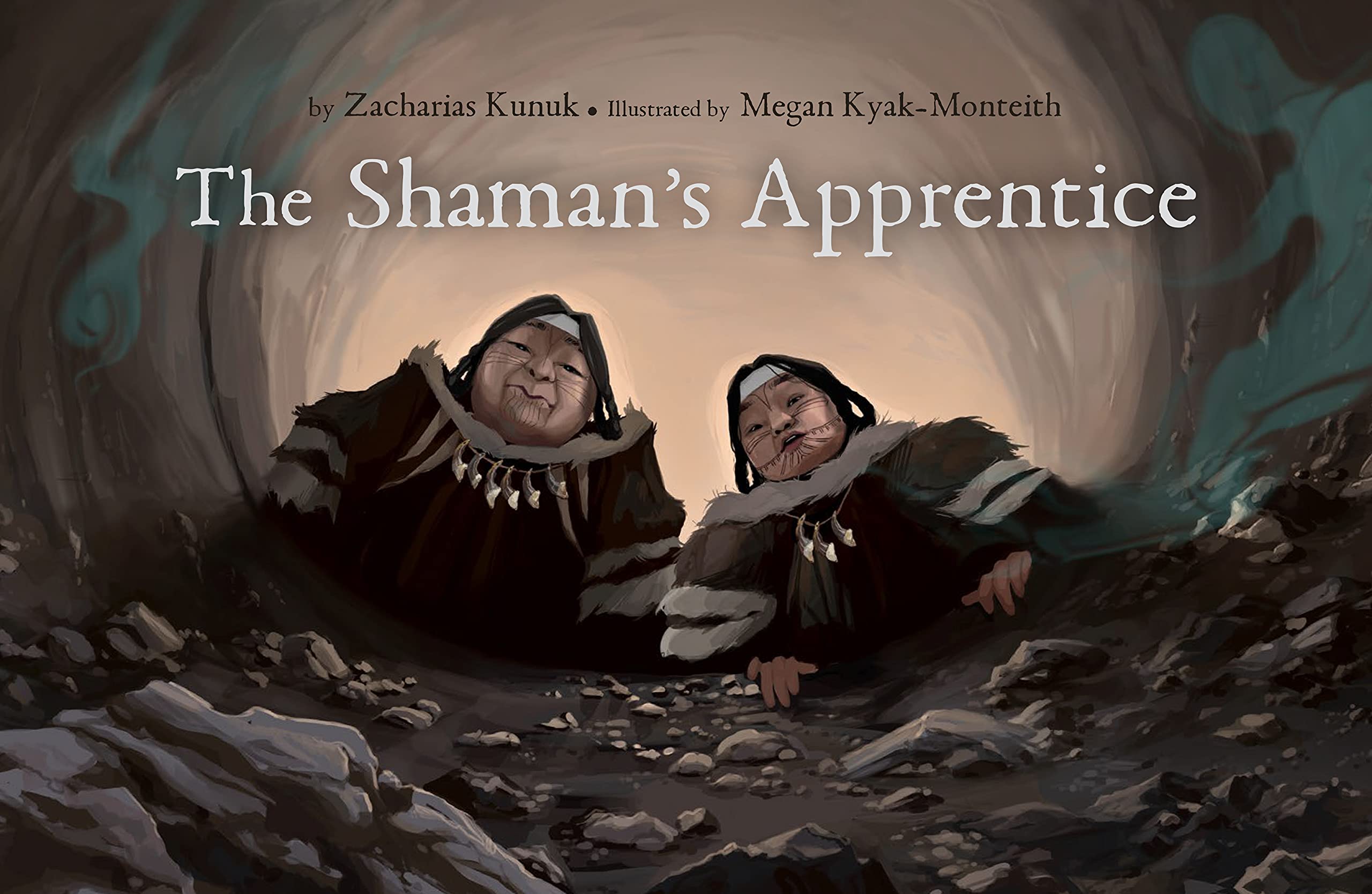 🎉 21st Festival WOW 25 Feb – 13 Mar Online #UK view only
Free / Pay what you can: https://www.wowfilmfestival.com/nativespiritshorts
📽️ Best of Native Spirit Festival Shorts programme
Seven award-winning Native filmmakers from Canada and Greenland:

🎞️ Angakusajaujuq: The Shaman's Apprentice — Zacharias Kunuk
Animation / Canada / 20 minutes
A young shaman must face her first test — a trip underground to visit
Kannaaluk, The One Below, who holds the answers to why a community
member has become ill.
---
🎞️ The Fourfold — Alisi Telengut
Stop motion / Canada / 7 minutes 13 seconds
Based on the ancient animistic beliefs and shamanic rituals in Mongolia and Siberia, the film explores Indigenous worldview and wisdom against the backdrop of the modern existential crisis and rapid environmental change.
---
🎞️ Happiness — Jack Belhumeur
Experimental / Canada / 6 minutes 20 seconds
A man is in search of happiness when he is confronted by a stranger who is offering just that in the form of a package. Can happiness really come in packages?
---
🎞️ In the Shadow of the Tugtupite — Inuk Jørgensen
Documentary / Greenland / 6 minutes 49 seconds
A cinematic portrait of despair and anxiety for the Inuit of Greenland questioning the local mining prospects and how they are linked to the search for identity of the fledgling nation in a post-colonial world.
---
🎞️ Updated — Nivi Pedersen
Drama/Sci-Fi *mature / Greenland / 16 minutes 56 seconds
A couple to be married discusses if it is too risky to bring his mother with dementia to their wedding and if updating her surveillance equipment will improve everyone's lives.
---
🎞️ Giant Bear / ᓇᓄᕐᓗᒃ — Neil Christopher, Daniel Gies
Animation / Canada / 11 minutes 30 seconds
A timeless Inuit legend about a solitary man, a giant bear, and their daunting foes: each other.
---
🎞️ kwêskosîw (she whistles) — Thirza Cuthand
Drama/Supernatural *mature / Canada / 12 minutes 16 seconds
On a night when the Northern Lights are out, a 2-Spirit nêhiyaw woman is assaulted by her cab driver. Amidst the struggle, she discovers a supernatural power that may help her solve a big mystery.