22-25 October —

72hr worldwide view
Book Now
CHWEDL DWR (FAIRYTALE OF WATER) (2021, 40min) dir. Peter Stevenson, Jacob Whittaker (Cymru/Wales)
Beneath the west Welsh waters are stories – flood myths – that tell of a time when you could walk across Cardigan Bay to Ireland. Above the sea are forgotten fairytales that tell of dreamers who built utopian lands, old ladies who made love potions with well water, and rivers who were seen as people. Using old methods of visual storytelling that gave rise to the fledgling film industry, filmmaker and sound artist Jacob Whittaker and storyteller and illustrator Peter Stevenson take a journey through time to hear these lost voices in the water.

Commissioned by WOW Wales One World Film Festival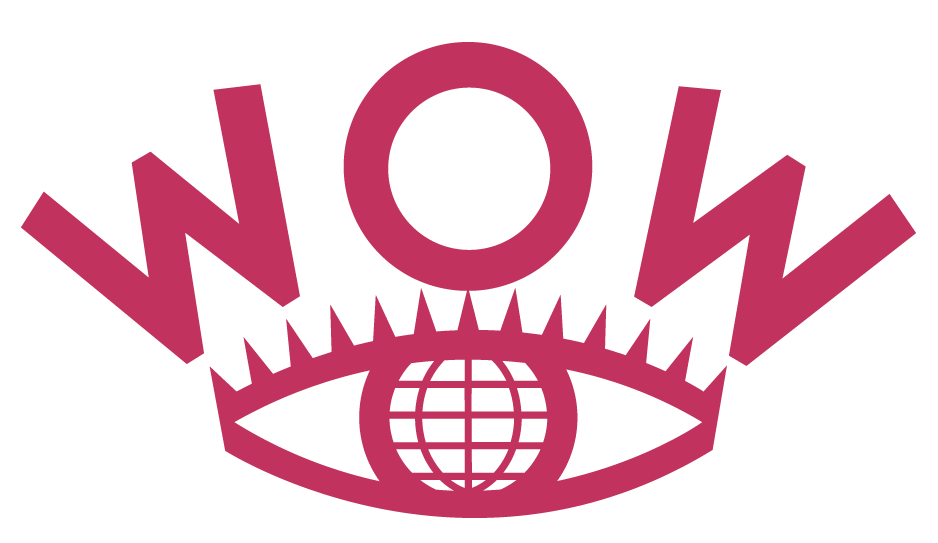 23-26 October — 72hr view Book Now
SEARCHING FOR TIRFAS / البحث عن الترفاس/ En Busca de Tirfas (2020, 14min) dir.
Lafdal Mohamed Salem (Western Sahara/Algeria)
When you are born in refugee camps, you grow up dreaming that one day you will live in your homeland, and as time goes on, this never goes beyond being a dream… You become the father of a family, and at that moment, you have to face life to achieve self-reliance. You fight to reach your dreams and face the daily obstacles, between both worlds, you end up doing what you never thought to do.
23-26 October — 72hr view Book Now
THEY'RE JUST FISH (2019, 17min) dir. Paula Iglesias, Ana Serna (Western Sahara/Algeria)
Teslem, Dehba and Jadija work on a fish farm in the Sahrawi refugee camps. Where? Algeria, in the middle of the desert and far from their homeland. There's no sea there, but they do have fish.
23-26 October — 72hr view Book Now
TOUFA (2020, 30min) dir.
Brahim Chagaf (Western Sahara/Algeria)
Toufa recreates the beginnings of the Sahrawi population's arrival in the Hamada's arid desert. This short film tells of the suffering of three generations of Saharan women, who through their effort and sacrifice, wounds of the war were healed upon their arrival in the inhospitable territory of this part of southern Algeria.
MÂMAWI-NIKAMOWAK (THEY SING ALTOGETHER) (2021, 61 min)
Bawaadan Collective (Turtle Island)
Socialmedia has magnified the way we connect and share our stories. It has revolutionized the way we resist, live, play and create. We have celebrating this unprecedented level of connection by creating, collaborating, and curating work from artists all across the Great Turtles back. …A Web Series consisting of 21 Artists, 25 Shorts.