EVENT ANNOUNCEMENTS
ASSAMAN produced by Katrina Brook Flores, Michael P. Manuel, Mamadou Lamine "Tukkiman" Diao, Macca Malik, 2022, 14min. A man named Tukki meets a sky-being named Asé. Together, they become suspended in a visual and sonic examination in search of flourishing joy and self-care. What may seem a simple love story quickly expands into a kaleidoscope of introspective, interconnected and intergenerational movement and moments that holds you for 14 minutes in an Afrofuturist and Indigenous sonic vision – a hypnotic journey. Assaman means "the sky" in Wolof.
2023 Native Spirit Festival dates announced 12-15 October & 1-5 November
---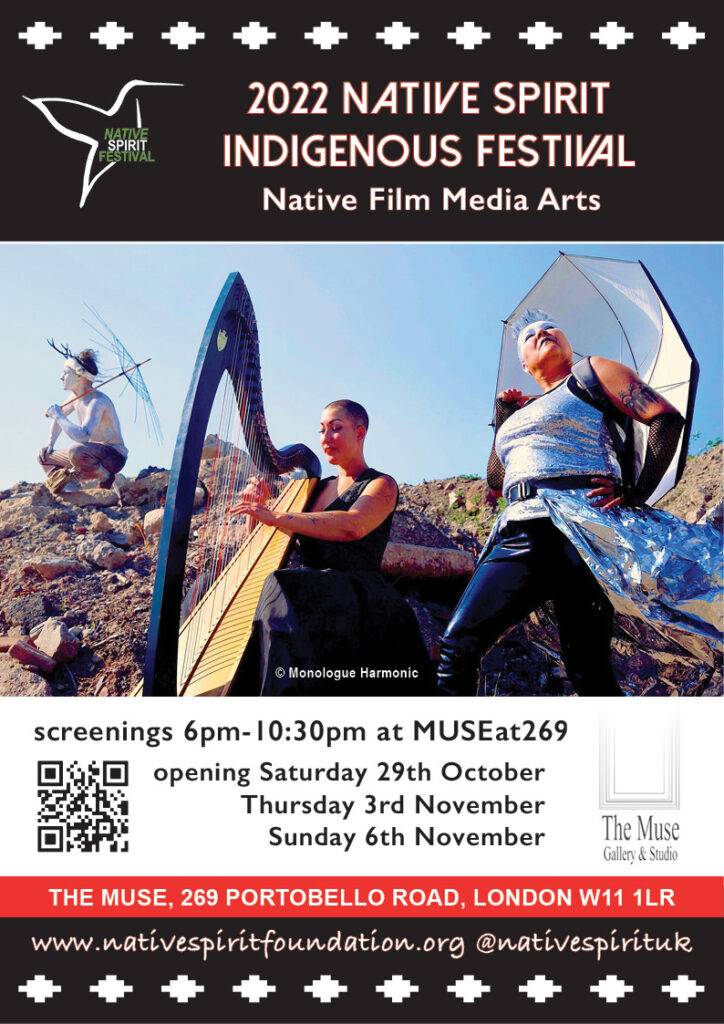 ---
---
March 2023 — Curated Shorts at 22nd WoW Wales One World Festival (in-person various venues) follow us for updates
 Call to Action: subscribe to @nativespirituk YouTube channel and social media. Sign up to newsletter.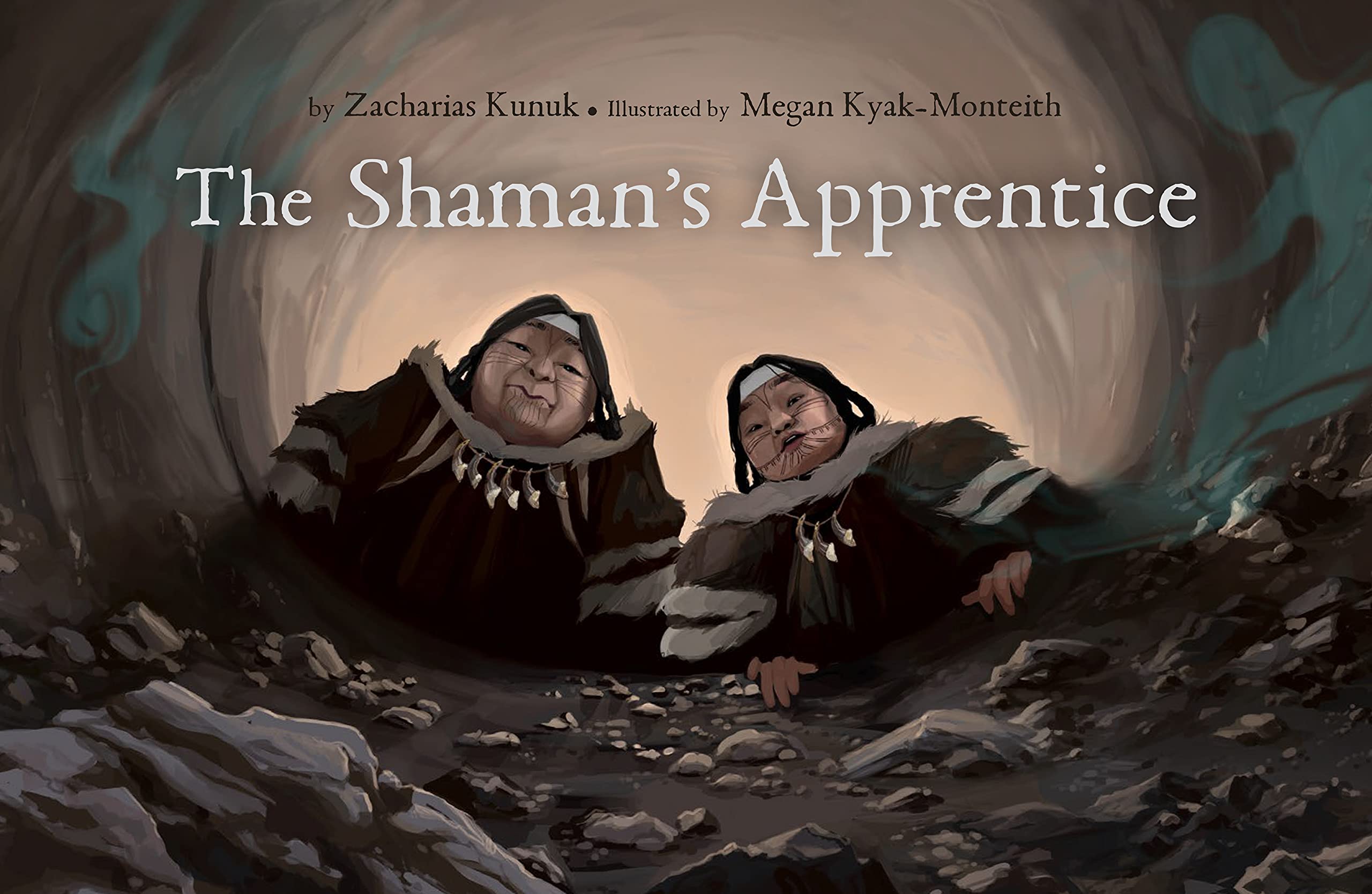 ---
Kensington & Chelsea Arts Week: Caribbean to Canada
Native Spirit presents an online rolling programme and curated playlist of Free and On-Demand films by Native filmmakers and artists from Caribbean to Canada celebrating National Indigenous History Month; and the fascinating rituals and history of Trinidad & Tobago 'Carnival: The Sound of a People' with Caribbean Heritage Trailblazer, Associate Professor of Jazz Trumpet at Michigan State University, the highly acclaimed Etienne Charles. 24 June – 4 July 2021 KCAW Event details — CLICK HERE