EVENT ANNOUNCEMENTS
2023 Native Spirit Festival 

12-15 Oct & 1-7 Nov 
 Call to Action: subscribe to @nativespirituk YouTube channel, Instagram, Twitter. Sign up to newsletter for event notifications. 
---
28 March 2023 — LAND : LANGUAGE : LIFE (PG) at Aberystwyth Arts Centre
Yn 2005, sefydlwyd Gŵyl yr Ysbryd Brodorol gan Freddy Trequil, arweinydd y Mapuche er mwyn hyrwyddo gwybodaeth ac ymwybyddiaeth o ddiwylliannau brodorol. Ymunodd Tweed, Cyfarwyddwr yr Ŵyl yn 2007 gan ddod â deng mlynedd ar hugain o brofiad yn gweithio ym meysydd addysg y celfyddydau, iechyd, treftadaeth ddiwylliannol frodorol a hawliau.
Mae Gŵyl yr Ysbryd Brodorol yn dathlu sofraniaeth storïol gyda rhaglen o naw ffilm fer yn amlygu wyth gwlad frodorol ac ieithoedd brodorol mewn pedair gwlad wahanol: Sami Gogleddol (Y Ffindir), Seri (Mecsico), Ffijïaidd/iTaukei (Fiji); Anishinaabe, Inuktitut, Atikamekw, Eeyou/Crie-Cree, Innu-Aimun (Canada).
---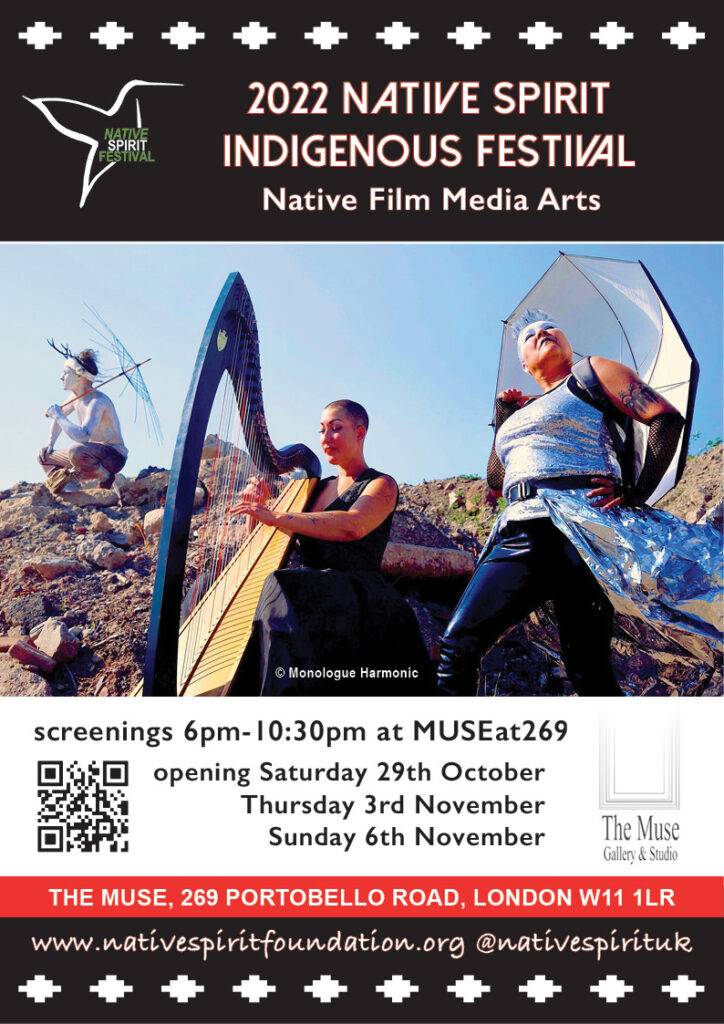 ---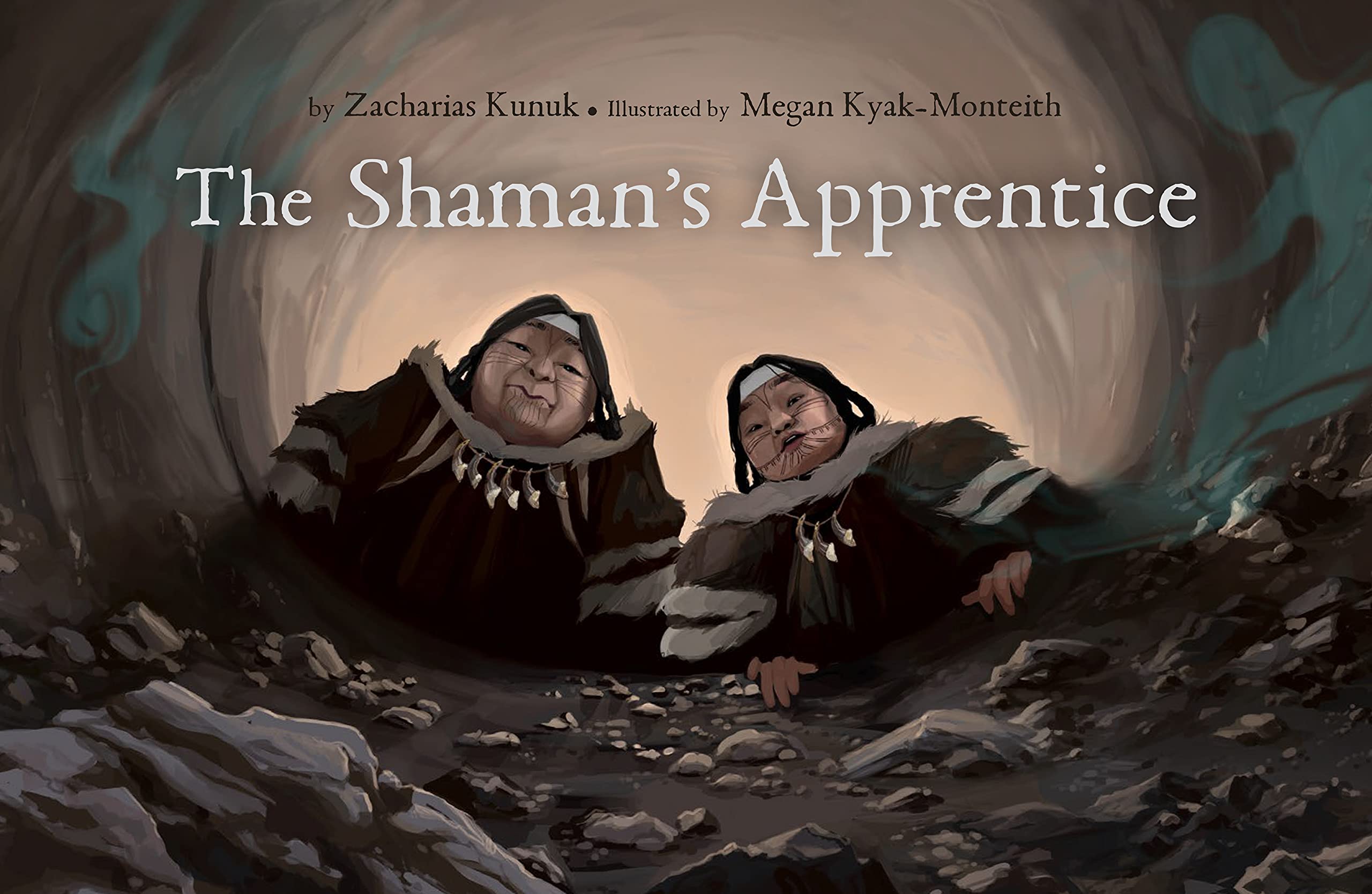 ---
Kensington & Chelsea Arts Week: Caribbean to Canada
Native Spirit presents an online rolling programme and curated playlist of Free and On-Demand films by Native filmmakers and artists from Caribbean to Canada celebrating National Indigenous History Month; and the fascinating rituals and history of Trinidad & Tobago 'Carnival: The Sound of a People' with Caribbean Heritage Trailblazer, Associate Professor of Jazz Trumpet at Michigan State University, the highly acclaimed Etienne Charles. 24 June – 4 July 2021 KCAW Event details — CLICK HERE