2021 Year-round events
Haudenosaunee Micro-Short Film Program at Burchfield Penney Art Center, Buffalo NY
Kensington & Chelsea Arts Week: Caribbean to Canada
Native Spirit presents an online rolling programme and curated playlist of Free and On-Demand films by Native filmmakers and artists from Caribbean to Canada celebrating National Indigenous History Month; and the fascinating rituals and history of Trinidad & Tobago 'Carnival: The Sound of a People' with Caribbean Heritage Trailblazer, Associate Professor of Jazz Trumpet at Michigan State University, the highly acclaimed Etienne Charles. 24 June – 4 July 2021 KCAW Event details — CLICK HERE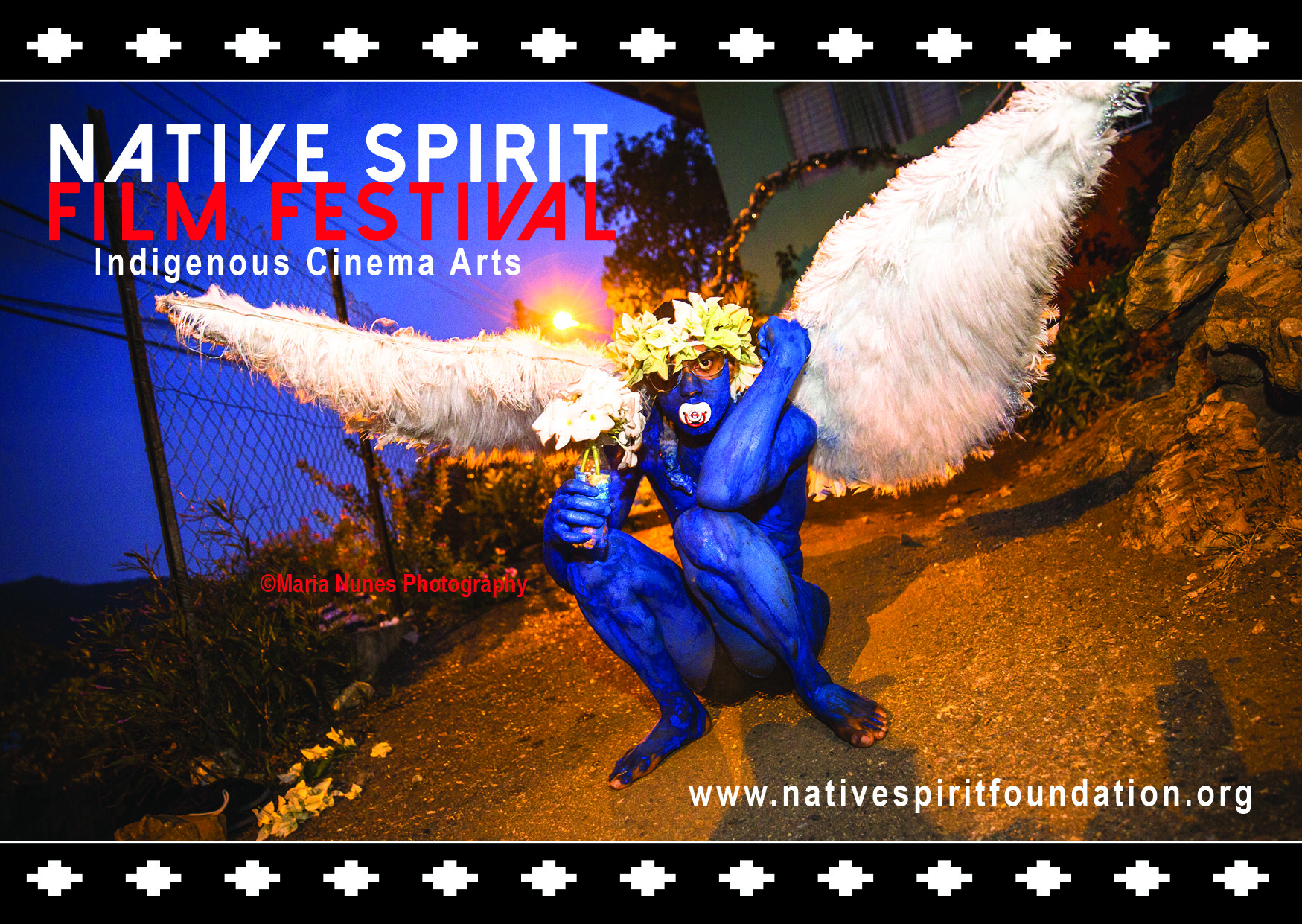 EVENT ANNOUNCEMENTS
Big Freeze Arts Festival: Inuit Film Night
Native Spirit Foundation in partnership with The Polar Museum
Inuit Film Night hosted by The Polar Museum at the Scott Polar Research Institute Cambridge University, Native Spirit curated programme for Big Freeze polar art festival 4-14 March 2021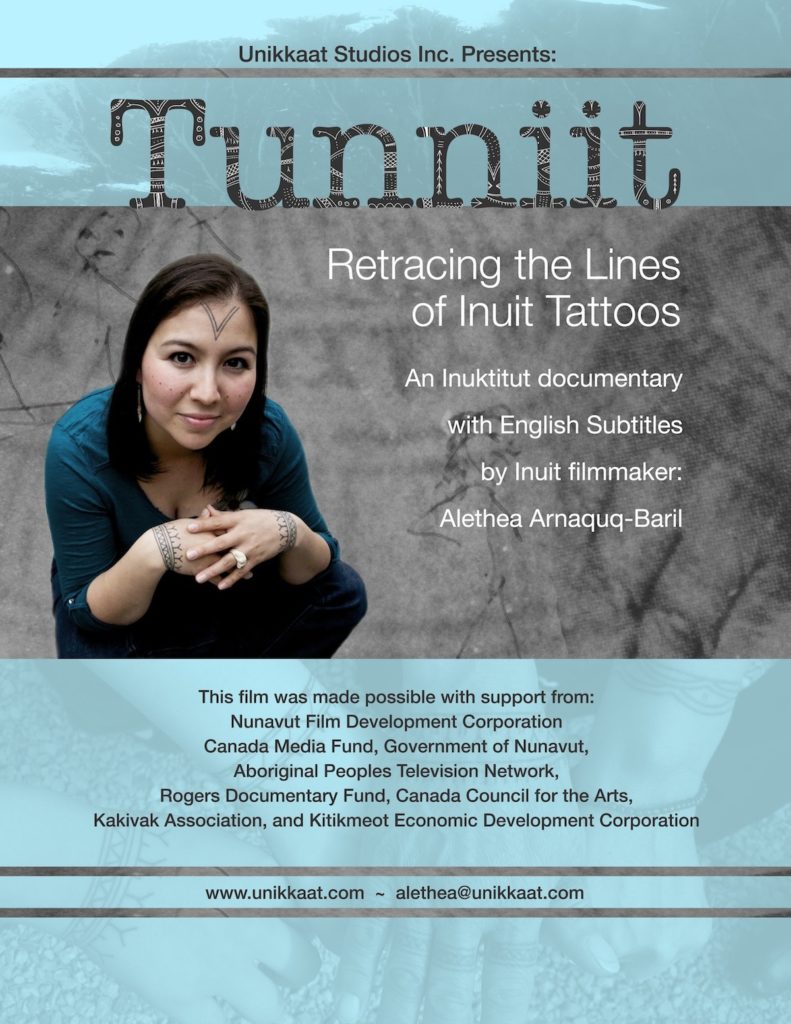 Breaths Dir. Nyla Innuksuk | 2016 | 4 min | Inuktitut, Canada.
In this evocative short documentary, Inuk singer-songwriter and humanitarian Susan Aglukark weaves together stories of artistry, family, and belonging as she explores the complex cultural shifts of the last 50 years of Inuit life. Turning her lens on the turbulence of colonial transition, director Nyla Innuksuk examines the forces that shaped Aglukark's voice and how that voice is now being translated for a new generation of Inuit artists.
Produced by the National Film Board of Canada in co-operation with the National Arts Centre and the Governor General's Performing Arts Awards Foundation on the occasion of the 2016 Governor General's Performing Arts Awards.
Three Thousand Dir. Asinnajaq | 2017 | 14 min | Inuktitut, Canada
In this short film, Inuk artist Asinnajaq plunges us into a sublime imaginary universe—14 minutes of luminescent, archive-inspired cinema that recast the present, past and future of her people in a radiant new light.
Diving into the NFB's vast archive, she parses the complicated cinematic representation of the Inuit, harvesting fleeting truths and fortuitous accidents from a range of sources—newsreels, propaganda, ethnographic docs, and work by Indigenous filmmakers. Embedding historic footage into original animation, she conjures up a vision of hope and beautiful possibility. Watch the Trailer.
Tunniit: Retracing The Lines Of Inuit Tattoos
Dir. Alethea Arnaquq-Baril | 2011 | 50 min | Inuktitut, Canada
Tunniit: Retracing The Lines Of Inuit Tattoos is the incredibly personal, poignant and political documentary from Inuk filmmaker Alethea Arnaquq-Baril (whose film ANGRY INUK recently won the Audience Award at Hot Docs 2016). Inuit traditional face tattoos have been forbidden for a century, and almost forgotten. Alethea Arnaquq-Baril, together with long-time friend and activist Aaju Peter, is determined to uncover the mystery and meaning behind this beautiful ancient tradition. Together they embark on an adventure through Arctic communities, speaking with elders and recording the stories of a once popularized female art form. Past meets present in this intimate account of one woman's journey towards self-empowerment and cultural understanding. Learn more about the film and watch the Trailer.
---
Bieggolmmái: Sámi National Day
Native Spirit Foundation in partnership with The British Museum

Listen, Uninvited Visitor (Kuule, kutsumaton vieras)
SELECTED SÁMI LINKS
Outi Pieski Visual Artist (see Installations: Máttaráhku ládjogahpir – Foremother's Hat of Pride)
Marja Helander Photographer, Video Artist, Visual Artist and Filmmaker